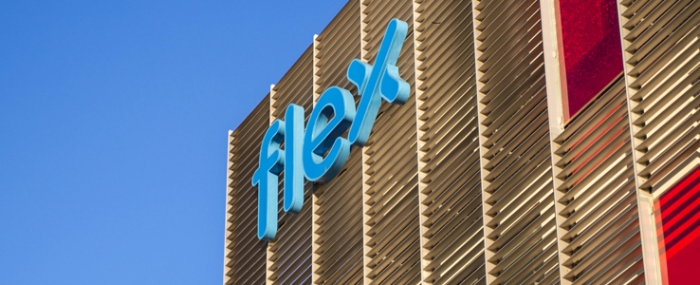 Electronics Production |
Flex plans to upskill over 2,000 employees each year in Mexico
Flex has just opened its new learning center in Jalisco, Mexico where the company says it will develop more than 2,000 employees annually to improve advanced manufacturing skills.
Building on the country's established upskilling programs, this initiative aims to support the company's expanded automotive operations in Jalisco, Mexico to accelerate the next generation of mobility.
"At Flex, we're committed to providing a work environment with growth opportunities for our employees to prosper and investing in our team members to acquire new skills, knowledge, and experiences in a constantly evolving world," says Federico Peñaloza, Vice President, Automotive Operations Guadalajara, press release.
At the new learning center, the company will offer training on surface mount technology and critical manufacturing processes, including robotic assembly and automated optical inspection, required to address complex customer needs across the mobility ecosystem.
"Our new learning center in Guadalajara will support the growth of our skilled employees and expand our advanced manufacturing excellence, enabling automotive customers to accelerate innovation, advance their electric vehicle roadmaps, and enable a path toward an autonomous future," says Federico Peñaloza.