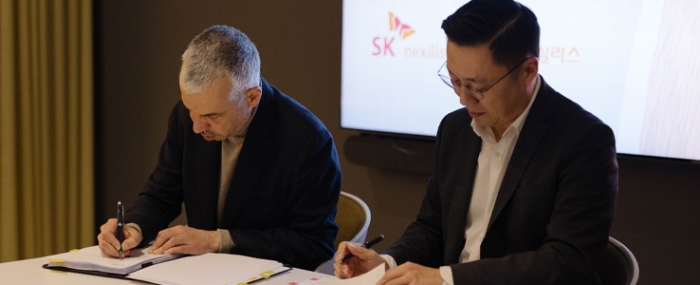 Electronics Production |
Northvolt signs €1 billion deal to secures copper foil
SK nexilis has signed a large-scale, mid- to long-term supply contract with the Swedish battery manufacturer Northvolt.
Starting in 2024, SK nexilis will supply cooper foil for rechargeable batteries produced at its plant in Stalowa Wola, Poland for five years forward.
The South Korean company states that the contract's volume is about 80% of the copper foil needs required by Northvolt during the contract period, which amounts to KRW 1.4 trillion (EUR 1 billion) and can be used for batteries for about 1.7 million electric vehicles.
As of 2024, SK nexilis will run the plant in Poland with an annual production capacity of 50,000 tons. Apart from the plant in Poland, SK nexilis plans to complete the construction of its Malaysian plant and start its investment in North America this year to build a system that can respond to the demands of each region's battery manufacturers.
SK nexilis continues to state that it is currently in negotiations with multiple global top-tier battery clients for additional mid- to long-term contracts and that the results will be announced soon.