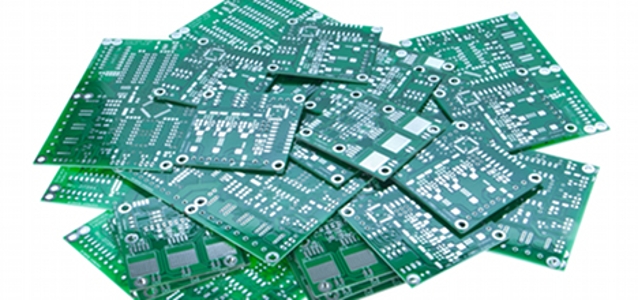 PCB |
Chinese PCB manufacturer invests millions in new Thai PCB factory
Sihui Fuji Electronics Technology has set aside RMB 500 million (EUR 68.1 million) to construct a new PCB factory in Thailand.
While its production capacity is now mostly centered in China, the Chinese PCB manufacturer claimed that the new factory will enable it to better meet the needs of its foreign customers and further grow its global business, reports MT Newswires.
In 2025, mass manufacturing is expected to start at the plant that will be built in Rayong Province's Amata Industrial Park in Thailand. The company has not disclosed the planned capacity of the new factory.