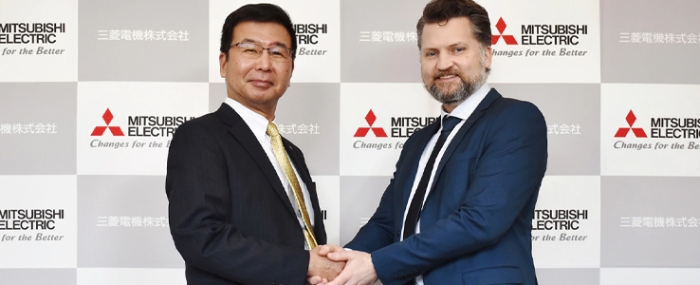 Electronics Production |
Mitsubishi Electric acquires Swedish DC circuit breaker developer
Mitsubishi Electric Corporation has entered into a share transfer agreement to wholly acquire Scibreak AB, a Swedish-based company that develops direct current circuit breakers (DCCBs).
The two firms aim to strengthen the competitiveness of their unified business by working closely on developing DCCB technologies for high-voltage direct current (HVDC) systems to support the increasing global deployment of renewable energy.
Scibreak has market leading DCCB technology, in terms of operation time and footprint. Through the acquisition, Mitsubishi Electric says it will utilise Scibreak's technology and know-how to lead the market commercialisation of DCCBs, strengthening its global HVDC system business and contributing to the realisation of carbon neutrality through the further spread of renewable energy.
The Swedish company was founded back in 2014 by Lennart Ängquist and Staffan Norrga to commercialise new technology for interrupting electric current. Today, the nine-employee strong company operates out of facilities in Kallhäll, 20 km north of Stockholm. The 200 square metre space is functioning as a combined head office and workshop.