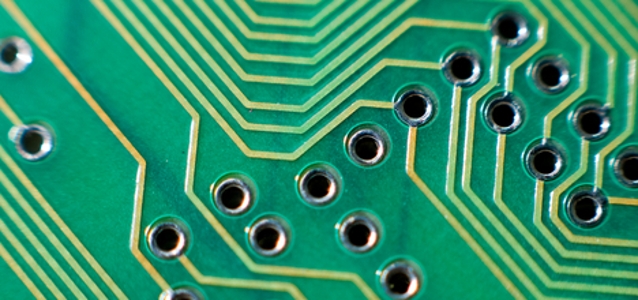 PCB |
Shenzhen Kinwong Electronic invests in new PCB plant
The Chinese PCB manufacturer says in a filing that it plans to invest RMB 3 billion (approximately EUR 409 million) to build a new high-layer PCB plant.
The company states in the filing that the investment project still needs to go through procedures such as land bidding, project filing and approval, and whether it can pass the relevant government approval is uncertain. The company continues to say that there may be risks of delay, change, suspension, or termination in the implementation of the project.
Shenzhen Kinwong Electronic is looking to construct its new production plant in the Jiangxi Xinfeng High-tech Industrial Park.
With the factory, the company is aiming to meet customer demand for high-end production capacity, and at the same time enhance the company's high-end product supply capacity.