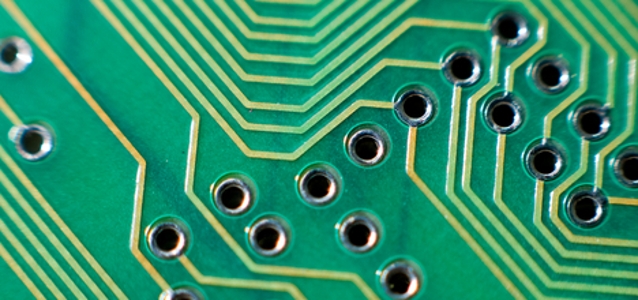 PCB |
Compass Diversified completes the sale of Advanced Circuits
Compass Diversified has completed the sale of its majority-owned subsidiary, Compass AC Holdings, the parent company of Advanced Circuits Inc., to APCT, a manufacturer of high-reliability PCBs, and portfolio company of Industrial Growth Partners.
The sale price was based on an enterprise value of USD 220 million plus estimated cash and working capital adjustments subject to customary post-closing true-ups. After these adjustments, as well as for an allocation to Advanced Circuits' non-controlling shareholders and the payment of transaction expenses, Compass Diversified received approximately USD 170 million of total proceeds from the sale at closing.
"We are deeply proud of our partnership and success with John and Jeff Yacoub, which started more than sixteen years ago. CODI's permanent capital structure and support throughout this partnership has generated significant value for our shareholders, and we are grateful for the Advanced Circuit team's contributions and look forward to their continued success," says Elias Sabo, CEO of Compass Diversified, in a press release.