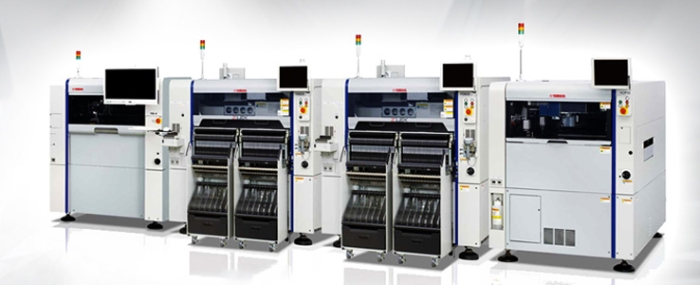 Electronics Production |
Yamaha Motor sets up new company in Singapore
Yamaha Motor is expanding its robotics business by establishing a new company in Singapore, aimed at growing its business in Southeast Asia and India, where demand for robots is growing.
By conducting manufacturer-driven cross-selling in the surface mounter and industrial robot fields, Yamaha Motor intends to secure new clients in Southeast Asia and India, as well as provide high-quality after-sales services in line with international standards. The company says that it will also strengthen its distributor support system while working to expand its distributor network.
The new company, which goes under the name Yamaha Robotics Solutions Asia Pte. Ltd., was registered on January 13, 2023. Going forward, Yamaha says it will prepare the new company's office, equipment, and more toward a scheduled start of operations in July this year.
Yamaha is taking aims at acquiring major global accounts as well as clients that are shifting their production bases to Southeast Asia and India by establishing this company in Singapore, where clients, distributors, and the reach of our competitors' headquarters intersect.