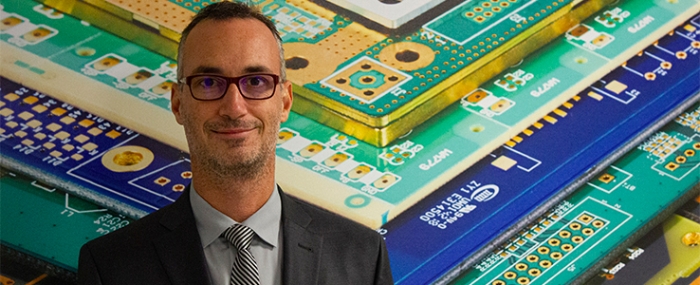 PCB |
Icape continues to expand – acquires French company
ICAPE Group closed 2022 having made five acquisitions throughout the year. We are only halfway through the second month of 2023 and the French PCB specialist announces that it has acquired 100% of the capital of FIMOR ELECTRONICS.
FIMOR ELECTRONICS is a French manufacturer of human-machine interface solutions and distributor of custom-made technical parts. The company is a wholly-owned subsidiary of the FIMOR group, which specialises in the trading of custom-made technical parts, an activity that represents 80% of its revenue.
The newly acquired company also owns a factory specialising in the manufacturing of human-machine interface solutions, which is the second leg for the company and generates approximately 20% of its annual revenue.
In its portfolio, the company has 350 customers, mainly found in the medical-, automotive-, hight-tech-, and telecom fields. Besides all this, FIMOR ELECTRONICS also has a service office in Foshan, China.
In 2021, FIMOR ELECTRONICS generated net annual revenue of more than EUR 6.2 million and an EBITDA of EUR 0.6 million.
ICAPE Group states in a press release that it intends to benefit from the existing sales and supply chain synergies with FIMOR ELECTRONICS to reinforce its growth in the technical parts market, which represents nearly 20% of its current annual revenue. At the same time, the group is also pursuing its industrial strategy by setting up a new factory in Europe, which will be dedicated to local production for high-value-added industrial sectors.
"FIMOR Electronics is a very promising company. The team developed a business model, a factory, and a reputation based on excellence and seriousness in France to achieve their objectives and secure a solid customer base. ICAPE Group is developing its production network after the acquisition of Trax in South Africa, and MMAB in Sweden, two printed circuit board factories," says Cyril CALVIGNAC, ICAPE Group's CEO, in the press release.
The trading activity of FIMOR ELECTRONICS should eventually become part of the CIPEM France entity and the factory will evolve under the IHM brand.