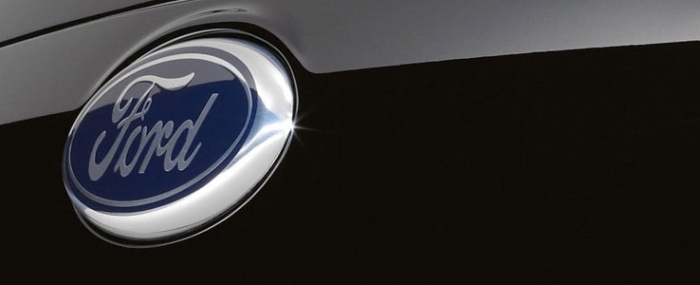 Electronics Production |
Ford to slash 3,800 European jobs over the next three years
Ford says that it is taking the next steps in the transformation of its European business. As the company responds to changing market conditions and a growing field of electric vehicle competitors, Ford is looking to create a leaner, more competitive cost structure.
The company has outlined a set of actions that it says will "revitalise its business in Europe". These actions include the elimination of 3,800 jobs in Europe over the next three years.
"We are completely reinventing the Ford brand in Europe. Unapologetically American, outstanding design and connected services that will differentiate Ford and delight our customers in Europe," says Martin Sander, General Manager of Ford Model e in Europe, in a press release detailing the actions
With these actions, Ford is looking to align its product development organisation and administrative functions in Europe, with a smaller, more focused, and increasingly electric product portfolio. This will result in the termination of 3,800 jobs across Europe. Something that Ford says will create a leaner, more competitive cost structure for the company in the region.
The job cuts will hit Germany the hardest, where the company plans to reduce its workforce by 2,300 employees, 1,700 from product development and 600 from administrative functions. The UK will lose 1,000 jobs in product development and 300 in administrative functions. The remaining 200 have not been specified further than 100 from product development and 100 from administrative services in the "rest of Europe".
Ford says that the intent is to achieve these reductions through voluntary separation programs.
"Paving the way to a sustainably profitable future for Ford in Europe requires broad-based actions and changes in the way we develop, build, and sell Ford vehicles. This will impact the organizational structure, talent, and skills we will need in the future," says Martin Sander.
By 2025, Ford aims to resize its European engineering footprint, resulting in 2,800 fewer jobs. The company states that these changes are driven by the transition to fully electric powertrains and reduced vehicle complexity. However, the company emphasises in the press release that will maintain an engineering organisation of approximately 3,400 roles in Europe. These will be focused on vehicle design and development, as well as the creation of connected services.
"These are difficult decisions, not taken lightly. We recognize the uncertainty it creates for our team, and I assure them we will be offering them our full support in the months ahead," Sander continues in the press release.
On Monday the company announced that it will invest USD 3.5 billion to build a new LFP battery plant in Michigan, creating 2,500 new jobs.