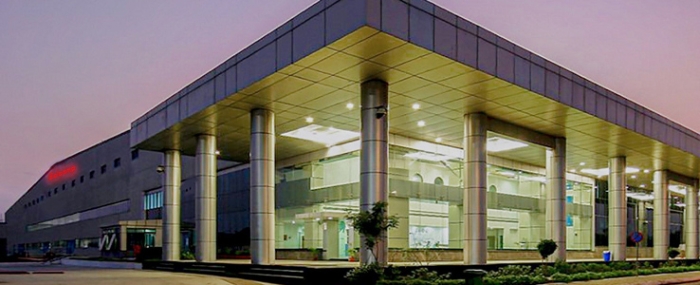 Electronics Production |
Salcomp is looking to increase its workforce in India
Power supply specialist – and Apple supplier – Salcomp is reportedly planning to double its workforce in India over the next three years, targeting 25,000 employees in the country.
The move comes on the heels of Apple's plans to shift production away from China, after the company had to deal with the effects of the country's strict COVID measures with related lockdowns and restrictions and the increased tensions between the US and China.
"The whole supply chain is now kind of looking at an alternative. And India is poised to be one of the best alternatives," Sasikumar Gendham, managing director, Salcomp Manufacturing India, told reporters in Chennai city in southern India during an industry event, reports Reuters.
He told Reuters that the company will play a "significant role" in Apple's supply chain.
According to the executive, the company expects to generate at least USD 2 billion – USD 3 billion in revenue by 2025 in India.
The power supply specialist currently employs about 12,000 at its manufacturing facility in Chennai.