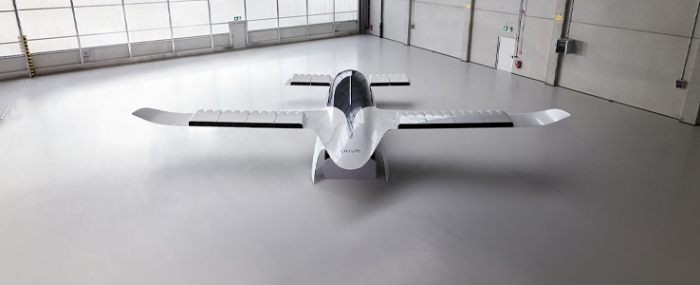 Electronics Production |
Lilium joins forces with GKN Aerospace for EWIS
Munich-based electric aviation company Lilium has turned to the expertise of GKN Aerospace to design, build and integrate the electrical wiring interconnection systems (EWIS) for Lilium's type-conforming aircraft.
Lilium and GKN Aerospacehave signed an agreement to work together to design and build an integrated and certifiable EWIS solution, a press release reads.
From its facility in the Netherlands, GKN Aerospace will build the EWIS hardware sets and support Lilium with on-site installation into the Lilium Jet at Lilium's final assembly line at Oberpfaffenhofen, Germany. The scope of the collaboration covers the integrated design of the low-voltage and high-voltage electrical interconnections of the Lilium Jet.
For Lilium, the agreement represents an important step towards the final assembly of the conforming aircraft due to begin later this year. Lilium already has agreements in place for aerostructures, avionics, battery cells, energy management systems, e-motors, propulsion system, aircraft interior and landing gear, among others.
"We're proud to have brought another outstanding aerospace player onto the Lilium Jet team. GKN Aerospace has enormous experience developing certifiable EWIS systems and impressed us with their dedicated offering for the Lilium Jet. We are looking forward to driving ahead on our program with GKN Aerospace at our side," says Yves Yemsi, Chief Operating Officer at Lilium, in the press release.