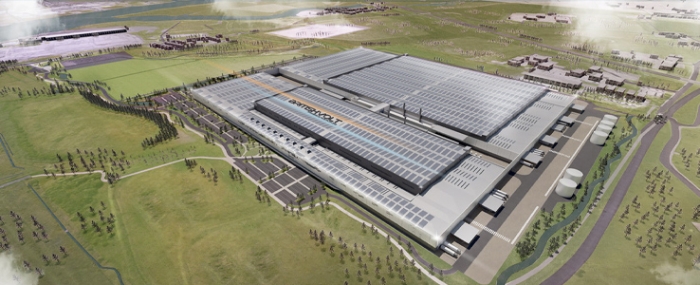 Electronics Production |
Britishvolt to become Australian-owned?
Australia's Recharge Industries is looking to buy bankrupt UK battery manufacturer Britishvolt.
The Australian company has been selected as the preferred bidder to buy Britishvolt, which has been struggling to fund its planned gigafactory in the UK.
Recharge Industries is currently establishing large-scale lithium-ion battery cell production and research capability in Australia
As pointed out in a Reuters report, the deal comes just a few weeks after the UK battery manufacturer fell into administration. With Recharge Industries, plans for volume manufacturing of UK-made EV batteries can be revived once again.
"We're thrilled to be progressing with our proposed bid for Britishvolt and can't wait to get started making a reality of our plans to build the UK's first gigafactory," Scale Facilitation CEO and Recharge founder David Collard said according to the Reuters report.
Britishvolt's administrators, the accountancy firm EY, reported that there were several inquiries from interested parties and various offers throughout the bidding process.
So far, no specifics about the bid have been made public, but the Recharge buyout agreement is expected to be finalised within the following week.