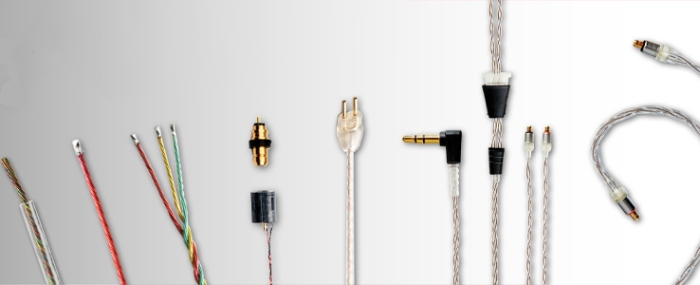 Electronics Production |
Erhvervsinvest acquires Danish cables and connector manufacturer
Erhvervsinvest is acquiring estron A/S, a Danish manufacturer of high-quality miniature wires, cables and connectors for hearing aids and other audio products
estron has been operating since 1994 which products are primarily used in hearing aids, but also in audio and communication products of high quality.
The company currently employs more than 450 employees and has production facilities in Denmark, Vietnam, and Mexico, while management, sales, and development are based out of the head office in Them, Denmark. The company's components are produced on machines built in-house, based on own designs.
"estron has a strong organisation with amazing competencies and products, which make the company unique and market leading in its niche. With a clear strategy, estron is ready for further growth through developing strategic partnerships as well as through expansion of the product offering and into new market segments," says Peter Lyhne Uhrenholt, CEO of estron, in a press release.
Allan Sørrig Dodt, who founded estron together with Lars Elgård Nielsen, continues as a board member and investor.
"estron has been on a value creation journey over the recent years, and there is still a lot of potential in the company. I now look forward to continuing the development of estron together with Erhvervsinvest," Allan Sørrig Dodt