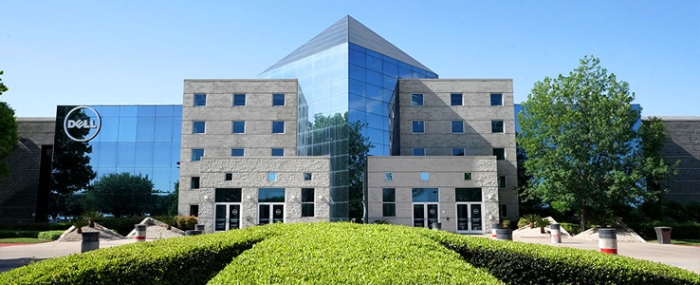 Electronics Production |
Falling PC sales forces Dell to cut 6,650 jobs
Dell Technologies is feeling the declining demand for PCs. And as a consequence, the company will reduce its workforce by about 6,650 employees.
In an internal memo – seen by Bloomberg – Co-COO Jeff Clarke writes that the company is experiencing market conditions that "continue to erode with an uncertain future."
A spokesperson for the company confirmed to Bloomberg that the staff reduction affects approximately 5% of Dell employees globally.
The fourth quarter of 2022 saw a dramatic decline in personal computer shipments, according to industry analyst IDC's preliminary figures. Among the major companies, Dell experienced the largest decline with -37 percent compared to the same period in 2021.
According to Bloomberg, Clarke informed employees that the company's prior cost-cutting initiatives are insufficient today and that the job cuts and reorganisations are seen as a chance to increase efficiency.