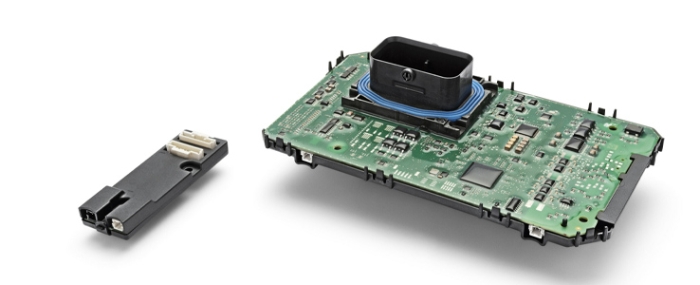 Electronics Production |
Marelli wins a major BMS supply contract
Marelli has been awarded an important contract to supply its Battery Management System (BMS) to an unnamed major global carmaker, from 2026.
Marelli will provide both the hardware and the boot loader software of the Battery Management System for segment A, B, and C full electric vehicles. The company says in a press release that the supply represents a significant achievement in terms of production volumes.
"We are glad of this relevant assignment, particularly as this is for a technology which has a key role for energy management in electric vehicles," says Hannes Prenn, President of Marelli's Electric Powertrain division.
The awarded Battery Management System will be developed and tested by Marelli Electric Powertrain teams in Italy and Japan. The start of production is planned for 2026, supplying various plants of the carmaker.