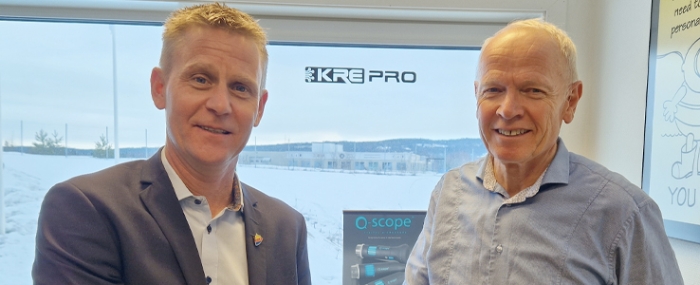 Electronics Production |
ESD-Center acquires Krepro
ESD-Center AS has reached an agreement with Mr. Arne Wiik and obtained his trust to take over and continue to grow Krepro AS, which he has successfully built up over the last 40 years.
Krepro offers a range of ESD products, production materials, tools, and assembly equipment from several well-known suppliers. The acquisition of Krepro builds on ESC-Center's existing operation in Norway and will expand the company's product range and provide additional staff.
ESD-Center states in a press release that the ambition is to maintain the spirit and culture of Krepro and to continue to develop the company. The acquired company will continue from its existing premises in Dal close to Gardemoen in Norway.
"With the acquisition, the product range in ESD-Center AS will be similar to what we offer in our other territories which has proven to be appreciated and a significant factor to our strong growth", Stefan Sjökvist, CEO of ESD-Center in the press release.