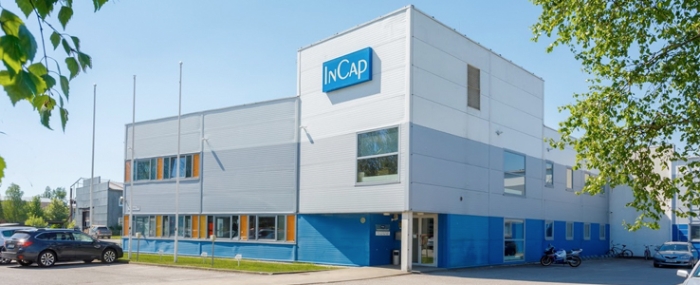 Electronics Production |
Margus Jakobson to head Incap Estonia
Margus Jakobson, interim Managing Director of Incap Estonia, has been appointed member of Incap Group's Management Team as well as Director of Operations Estonia and Managing Director of Incap Estonia as of the first of February 2023.
Margus Jakobson joined Incap Estonia back in 2016 and has previously been Member of Incap Estonia's Management responsible for QHSE, process and strategy development. Before joining Incap Margus Jakobson held several managerial positions at electronics and technology companies such as ETAL Group, Nordic Houses and Pharmadule, among others.
"I am happy to welcome Margus in Incap Group's Management Team. We have a very strong team in place at Incap Estonia and are happy to have found an internal candidate for the position. Margus has been with the company for several years already and contributed to the success of our Estonian operations," says Otto Pukk, CEO of Incap, in a press release.
As of 1 February 2023, the members of Incap Group's Management Team are Otto Pukk, President and CEO; Margus Jakobson, Director of Operations Estonia; Murthy Munipalli, Director of Operations India and Sales APAC; Jamie Maughan, Director of Operations UK; Miroslav Michalik, Director of Operations Slovakia and Antti Pynnönen, CFO.
"I would like to thank for this opportunity. Incap has a great entrepreneurial company culture, and I am looking forward to continuing the work with our excellent team, our customers and partners," adds Margus Jakobson.