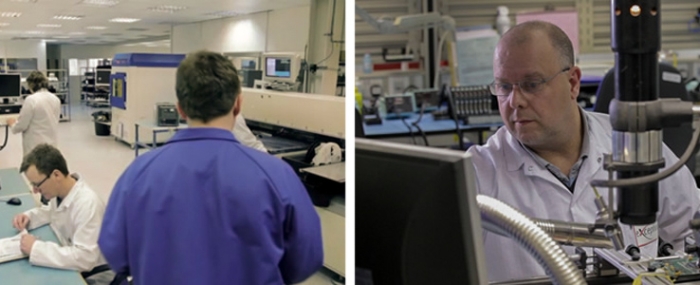 Electronics Production |
EMS provider to close factory in the UK – 100 jobs lost
At the end of March 2023, Fabrinet UK will close its factory in Calne, Wiltshire, which means that 100 employees will lose their jobs.
The company confirmed the closure to the Gazette and Herald, saying that it has decided to consolidate and streamline the manufacturing processes at its factories and to close the Calne site.
The decision follows a review of the company's manufacturing capacity globally. The company also told the newspaper that approximately 100 jobs at the Calne site will be impacted by the decision.
The factory has been producing electronic products for many years under several different names – before it started operating as Fabrinet UK back in 2017 it was manufacturing products as Exception EMS for many years.