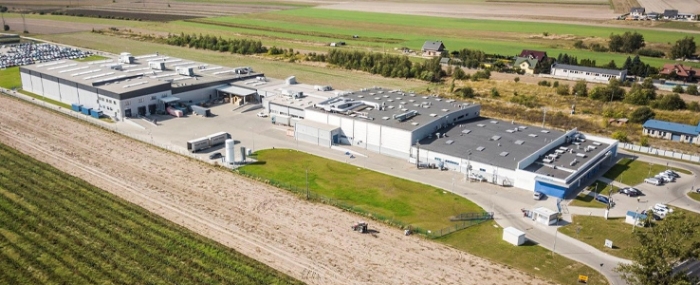 Electronics Production |
Scanfil invests to increase Polish manufacturing capacity
EMS provider Scanfil says that it will invest EUR 6 million to increase the manufacturing capacity at its operations in Sieradz, Poland. The investment will result in a new production line as well as warehousing automation.
In addition, Scanfil intends to expand the existing factory with an additional manufacturing building which will add approximately 8,000 square metres to the company's operation, a press release reads. The pre-planning of the project will start immediately and a final decision for the new manufacturing building is expected to be reached later in 2023.
"The new electronics production line will be fitted in the existing factory building and will increase Sieradz electronics manufacturing capacity already during the third quarter of 2023," says Petteri Jokitalo CEO of Scanfil.
If the planned building project will be realised, this will expand the Sieradz factory floor space to almost 26,000 square metres by 2025.
The company says that the investment decision leans on existing strong customer demand as well as the projected growth potential driven by the company's Industrial and Medtech customers.
"We are very excited about the expansion plans in Sieradz. New manufacturing capacity will enable us to serve our customers better than ever and realize the seen growth potential," says Pawel Kurowski, the managing director of the Sieradz factory, in the press release.