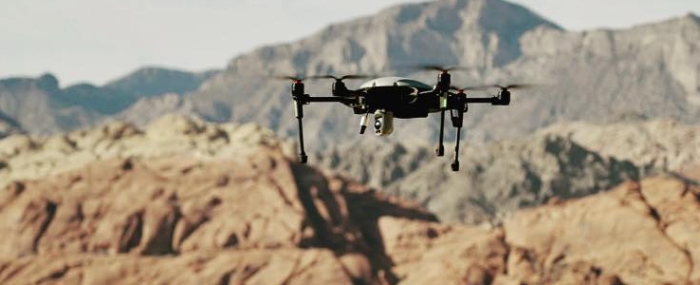 Electronics Production |
Easy Aerial turns to Kitron for production muscles
EMS provider Kitron has entered into a production agreement with Easy Aerial Inc, a US developer of autonomous UAV (unmanned aerial vehicle) solutions.
Kitron states in a press release that this multi-year, multimillion-dollar manufacturing partnership will be taking place at the company's facility in Windber, Pennsylvania.
"Easy Aerial continues to expand its operations through collaborations with strategic partners. We are delighted to have signed an agreement with Kitron, which has a leading position in electronic manufacturing services, has the capacity to produce large volumes and offers advanced front-end services," says Ivan Stamatovski, CTO of Easy Aerial, in the press release.
Easy Aerial has been operating since 2015 and is headquartered in Brooklyn, New York. Since its inception, the company has grown into a team of over 100 engineers, designers and aerospace experts. The company develops military-grade autonomous UAV solutions for security, mapping and inspection applications. In addition to servicing many commercial verticals, the company also services DoD and governmental customers.
"We are very happy that Easy Aerial has chosen Kitron as a manufacturing partner to support its growth. Kitron has a long history within the defense and homeland security market, and the drone segment provides exciting growth opportunities, not least in the US, where our Windber facility is well-positioned to meet that demand. Signing a long-term partnership agreement with Easy Aerial, a market leader in UAV solutions, is great recognition," adds Gary Tarallo, Managing Director of Kitron, US Operations.