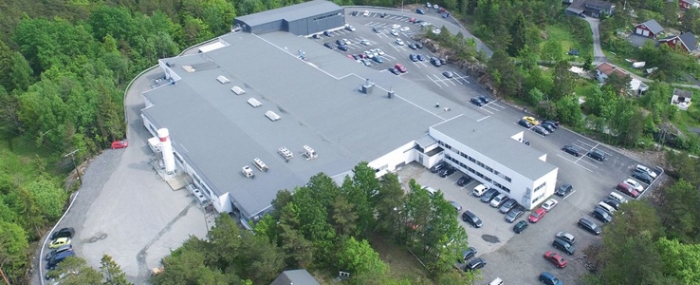 Electronics Production |
Kitron receives order from Kongsberg
Norwegian EMS provider Kitron has received orders with a value of over NOK 260 million (EUR 24.15 million) from Kongsberg Defence & Aerospace.
The order is for electronics for the Naval Strike Missile (NSM) and Joint Strike Missile (JSM) supplied by Kongsberg.
"Kongsberg has reported high activity related to its NSM and JSM programs, and we are very happy to be chosen as a supplier within this growing market segment. This underlines our long-term collaboration with Kongsberg," says Hans Petter Thomassen, Managing director of Kitron Norway, in a press release.
Deliveries will start in 2023 and continue into 2025. Production will take place at Kitron's facility in Arendal, Norway.