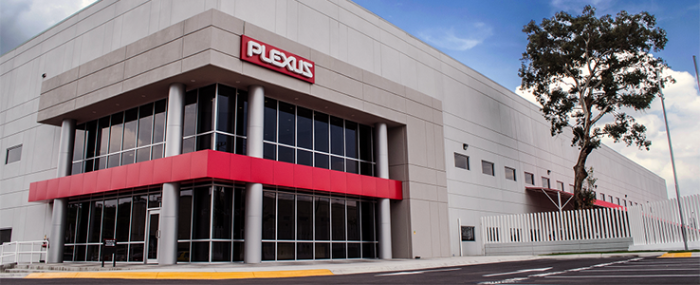 Electronics Production |
Plexus starts fiscal 2023 on a strong note
"Our fiscal 2023 started strong as we capitalized on the momentum built during fiscal 2022," Todd Kelsey, Chief Executive Officer, says in the company first quarter report.
The EMS provider recorded USD 1.09 billion in fiscal first quarter 2023 revenue and a GAAP operating margin of 5.2%. Net income for the quarter amounted to USD 42.2 million.
"We achieved these robust results while managing through unexpected near-term demand volatility due to greater than anticipated semiconductor capital equipment market weakness, near-term new program ramp schedule changes and continuing supply chain challenges," Todd Kelsey says.
During the quarter, the company won 29 manufacturing programs which represent USD 158 million in annualised revenue when fully ramped into production. The CEO continues to state that Plexus anticipates an increasing value of manufacturing wins for the second quarter, as well as stronger wins performance for the remainder of fiscal 2023.
As the company moves to the fiscal second quarter it is targeting revenues of USD 1.02 – 1.07 billion.
"We continue to see the potential for strong performance in fiscal 2023, including industry-leading profitability and revenue growth rates in excess of the markets we serve. While recognizing ongoing macroeconomic and geopolitical uncertainties, we anticipate a return to sequential revenue growth for our second half of fiscal 2023 and are focused on achieving our 5.5% GAAP operating margin goal exiting the fiscal year," Mr. Kelsey concluded.