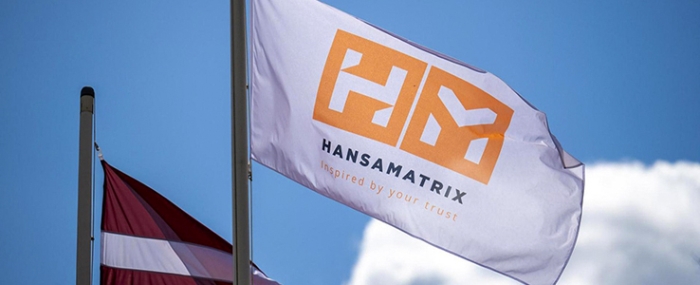 Electronics Production |
HansaMatrix's revenue jump 61.3% in 4Q 2022
Latvian EMS provider HansaMatrix reports that, based on preliminary data, its consolidated revenues amounted to EUR 7.80 million in 4Q22, which is a massive 61.3% increase compared to the same quarter in 2021.
The fourth quarter revenue of EUR 7.80 million is also a 2.9% increase from the previous quarter.
The company links the increase in revenue to strong demand in data networks and industrial sectors, as well as the launching of manufacturing for recently acquired customers. HansaMatrix says that the growth was supported by active supply chain management and component sourcing as well as the easing of the global component deficit.