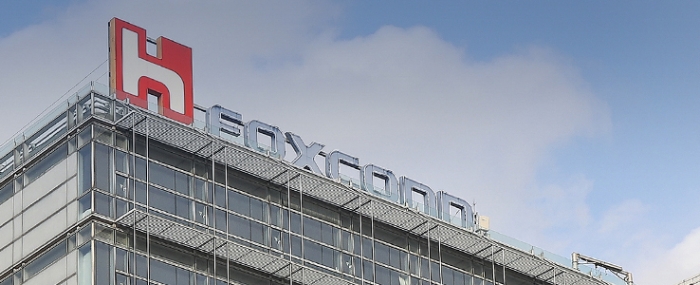 Electronics Production |
Taiwanese manufacturers to speed up investments in Mexico
EMS-giant Foxconn, alongside other Taiwanese tech companies, is increasing its production capacity in Mexico in order to keep up with the demand for EVs and servers to be made in North America.
Foxconn has reportedly secured new EV clients in Mexico, which is said to be a key location for the EMS provider's investments this year, a person with insight told Nikkei Asia.
"Foxconn will have three local manufacturing options for EV clients in North America: Ohio, Wisconsin and Mexico."
Changes in U.S. policy and customer requests, together with the actions taken by the major Apple supplier – and others, are steadily moving parts of the supply chain from the East to the West.
As pointed out by Nikkei, Foxconn recently opened a headquarters in Mexico to better manage its local subsidiaries and business units and to make the most of its resources as it serve customers in the North American markets.
Foxconn, has prioritised EVs as its next growth driver in recent years amid the weakening smartphone market, and it also counts Google and Amazon's AWS among its clients. Among the company's automotive clients, we find American EV startups Lordstown, Fisker, and INDI EV.
The report continues to state that companies such as Pegatron, Quanta Computer, Compal Electronics and Inventec all have plans to increase their manufacturing footprint in Mexico in 2023.