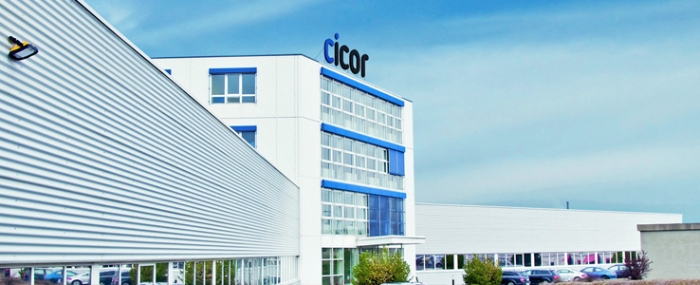 Electronics Production |
Cicor closes the acquisition of Phoenix Mecano
Cicor Group has completed the acquisition of 100% of the shares of Phoenix Mecano Digital Elektronik GmbH (PMDE) with two sites in Thuringia, Germany, and Phoenix Mecano Digital Tunisie S.a.r.l. with a site located in Borj-Cedria, Tunisia.
Cicor states in a press release that the sites acquired from Phoenix Mecano AG have "an excellent customer base, including several leading European companies" which operate in Cicor's target market of medical technology.
The three sites have generated total sales of more than EUR 30 million in the financial year 2022 and expect significant growth in 2023 as well. The EBITDA margin is expected to be at a level comparable to that of the Cicor Group.
Cicor will benefit from the Tunisia site, which is attractive due to its geographical proximity and competitive cost structures.
The German sites will be integrated in the organisational unit "Cicor Deutschland", which is part of the EMS Division. The Tunisian site will become part of the global production network of the EMS Division.