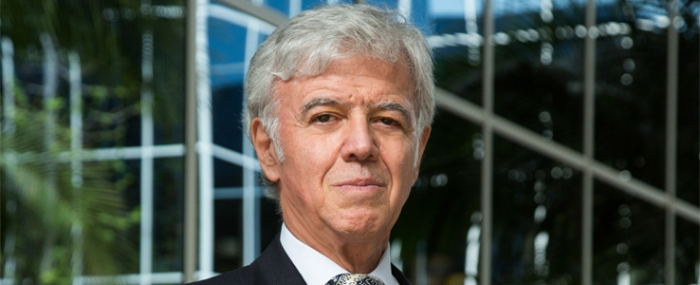 Electronics Production |
Nanotech Energy plans to build a UK gigafactory
US battery manufacturer Nanotech Energy, Inc. has revealed it is investigating seven sites in the UK as the final location for a potential GBP 1 billion new Gigafactory.
The company states in a press release that the final decision – which will be made based on a combination of technical aspects and strategic alignments with OEM partners – could see the UK become a second home for the production of Nanotech Energy's graphene-powered lithium-ion batteries.
If the plan were to become reality, the project would complement Nanotech Energy's 517-acre manufacturing facility in Storey County, Nevada, where the first building is due to open in Q4 2022 and full battery production will begin in 2024.
"Battery storage is finally set to fulfil its potential. After more than seven years of R&D, Nanotech Energy's non-flammable lithium-ion batteries are among the safest and most environmentally friendly options on the market. They also offer significantly better recharge speeds and greater storage capacities than traditional batteries, and moving into a new phase of production at our proposed £1bn Gigafactory will dramatically accelerate the advance of the UK's EV sector," says Dr. Jack Kavanaugh, chairman, CEO and co-founder of Nanotech Energy, in the press release.
By using electrodes based on graphene, and then enhancing them with a proprietary non-flammable electrolyte, Nanotech Energy aims to boost both safety and performance.