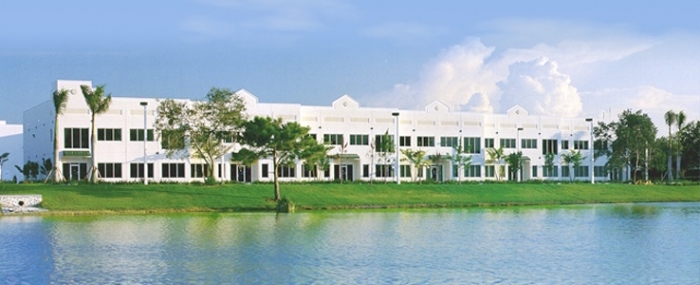 Electronics Production |
Inovaxe expands into new facility in Florida
Inovaxe, a w provider material handling and inventory control systems, says that it is expanding with a new facility in Boca Raton, Florida with more than 5,000 square feet.
Located just down the road from its existing manufacturing headquarters, this new building will serve as Inovaxe's demonstration and training center. The demo center will showcase Inovaxe's Smart Storage Systems and will include a fully operational SMT line. The company says in an update that it currently plans to be moved in and fully operational in April 2023.
With its storage solutions, Inovaxe aims to streamline the SMT material handling processes by decreasing handling time, cutting out errors and manual data entry, stopping line-down occurrences and eliminating the black hole of WIP.