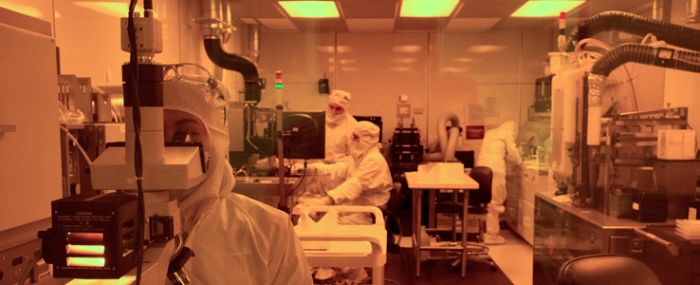 Electronics Production |
Seiko Epson and Universal Display enter OLED evaluation agreement
Universal Display Corporation has entered into an OLED evaluation agreement with Seiko Epson Corporation.
Under the agreement, Universal Display will supply its proprietary phosphorescent OLED materials and technology to Epson for AR/VR display applications.
"We are pleased to continue our partnership with Japanese panel maker Seiko Epson," said Steven V. Abramson, President and Chief Executive Officer of Universal Display Corporation, in a press release. "Our mission is to enable our customers and the OLED industry with our highly-efficient, high-performing proprietary OLED technologies and UniversalPHOLED materials. We look forward to further collaborating with Epson as the proliferation of OLEDs is expected to broaden and grow in the consumer electronics landscape."
The companies did not disclose any further details or financial terms of the agreement.