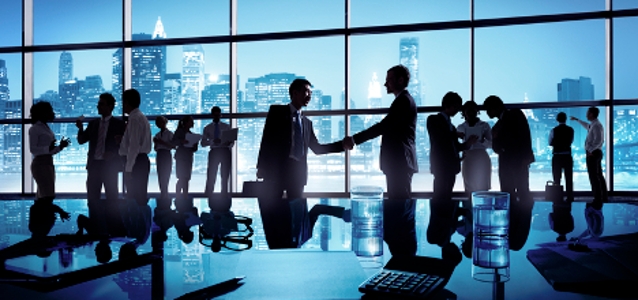 Electronics Production |
A younger generation takes the helm at AdoptSMT Group
The founder of AdoptSMT Group, Erhard Hofmann, is passing on the responsibilities to the younger generation, after running the group for the past 31 years. DI David Laimer has been appointed as the Managing Director of AdoptSMT Europe GmbH.
Together with his family, David Laimer is now the main shareholder of AdoptSMT Europe GmbH, which is holding the other Group companies.
David Laimer has, since the 25th of August 2022, taken over as the captain of the group of companies, all members of the management team are staying on board and are continuing to play their roles, a press release reads.
"I am supporting David throughout the next months and will continue to be available as a consultant whenever needed. David will also replace me as the Managing Director of the other group companies as soon as the bureaucratic procedures are completed," Erhard Hofmann states in the press release.
Thomas Winter will continue to be a Managing Director of AdoptSMT Germany GmbH and Tomasz Niedbala will continue to be a Managing Director of AdoptSMT Polska Sp. z o. o,