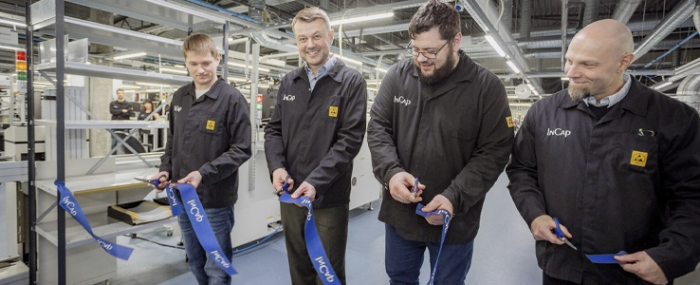 Electronics Production |
Incap adds new production muscles to its Estonian factory
EMS provider Incap has recently expanded its operations in Estonia with the addition of new production equipment.
Incap Estonia has upgraded its two existing SMT production lines and added a third SMT line to its factory in Kuressaare. The company says in a press release that it has invested EUR 1.35 million in the equipment which increases the factory's overall SMT production capacity by more than 50%.
"We decided to upgrade two existing production lines to make the production process faster. The third 30-meter long line will help to increase our SMT production capacity and increase it by more than 50%," says Margus Jakobson, Interim Managing Director of Incap Estonia, in the press release.
The Kuressaare factory's new equipment was acquired from SMT Renting on a long-term lease agreement. The company did not provide any further details on the upgrades or the new SMT line in the press release.