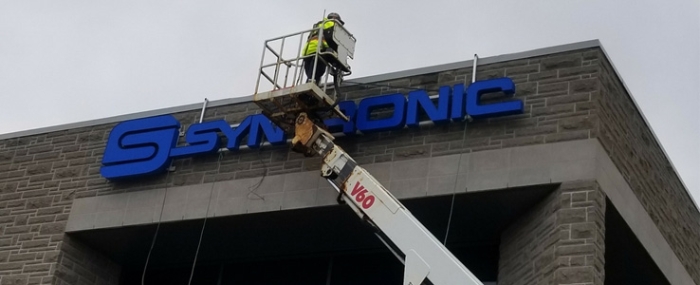 Electronics Production |
Syntronic expands design capacity – acquires Vision Circuits
Swedish design house Syntronic has acquired Vision Circuits Technologies, a provider of PCB design services based in Canada.
"The acquisition of Vision Circuit is another example of Syntronic's commitment to providing our strategic partners with the best possible design services, competence and capacity," says Björn Jansson, President & CEO Syntronic Group in a press release.
Vision Circuits has been operating since 1994, providing PCB design, verification, and electro-mechanical assembly management services for complex product designs. The acquisition is expected to brings a wealth of expertise to Syntronic. Their IPC-certified designers work with all leading CAD software toolsets and have experience designing highly complex circuit boards from RF, highspeed digital, high density, to customized high-standard designs.
"We are very excited about this new acquisition, which enables us to provide even more comprehensive support to our partners. By adding the Vision Circuits team to Syntronic, we will be able to serve our customers more effectively and efficiently," adds Hans Molin, President of Syntronic Canada.