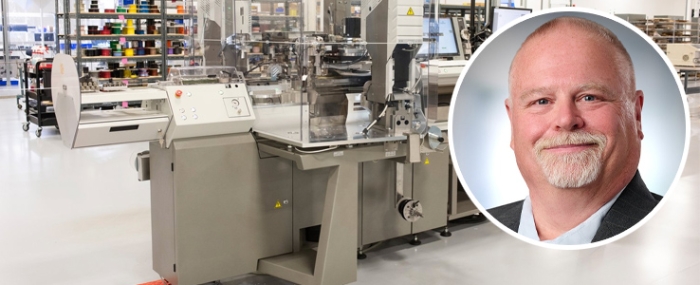 Electronics Production |
EMS industry veteran joins Intervala
Ken Morris has joined EMS provider Intervala as director of operations for its cable and harness manufacturing facility in Hudson, New Hampshire.
Morris is responsible for leading the site's production, engineering and continuous improvement functions as Intervala makes further investments in its custom cable and harness assembly capabilities and expertise, a press release reads.
Morris' career in the EMS industry spans four decades with extensive experience in the cable and harness manufacturing arena, serving customers in high-reliability, technology-driven markets, including medical devices, aerospace and defense, and industrial. He joined Intervala from Scott Electronics Inc. where he worked as general manager for U.S. EMS operations.
Since acquiring the Hudson operation in 2020, Intervala has made several investments at the site, including enhanced automated tooling and equipment. The company plans to add fiber optic cabling to its offerings in 2023.
"We are excited to have a manufacturing operations leader of Ken's caliber join our growing team," said Teresa Huber, president and CEO, in the press release. "During his wide-ranging career, Ken has worked in virtually every discipline of operations and program management, honing his skills in all aspects of cable and harness manufacturing, electronics assembly and customer success. Since joining Intervala, he has already made several key improvements in streamlining our cable and harness operations, including implementing cellular manufacturing on the production floor."