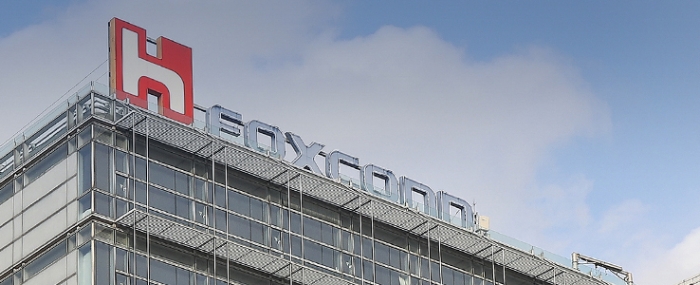 Electronics Production |
Foxconn to acquire PRETTL SWH
FIT Hon Teng Limited has entered into SPA to acquire PRETTL SWH group, expanding its core capabilities in EV components and extending its mobility solutions.
Following the acquisition, PRETTL SWH group will be wholly owned by FIT. The PRETTL SWH group is based in Pfullingen, Germany, with a global footprint of 18 locations across 13 countries, with approximately 8000 employees worldwide. The company is a developer and manufacturer of sensor-, connectivity- and electrification solutions for automotive OEMs.
The transaction will "create synergy by combining PRETTL SWH group's high-quality module and component products with FIT's current system", a press release states.
Upon the completion of the acquisition, PRETTL SWH group is expected to contribute meaningfully to FIT's annual revenue and net income over the short and medium term.