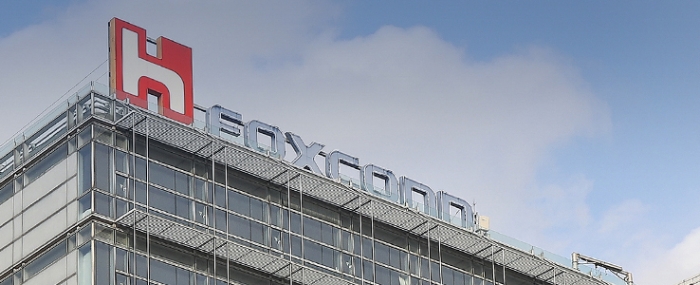 Electronics Production |
Foxconn close to full production at ill-fated plant
Foxconn's COVID-hit iPhone plant in China's Zhengzhou city is almost back to full production, reports Reuters citing people with direct knowledge.
"Production has almost fully resumed," said one of the people on Tuesday, who declined to be identified as the information was private.
December shipments are said to have reached about 90% of initial plans.
Production at the facility was heavily affected last year after a COVID-19 outbreak which prompted thousands of workers to leave. Local media cited an executive from the factory as saying that the plant's workforce was currently stable at 200,000 staff (although the factory can have as many as 300'000 workers).
Foxconn declined to comment after being contacted by Reuters.