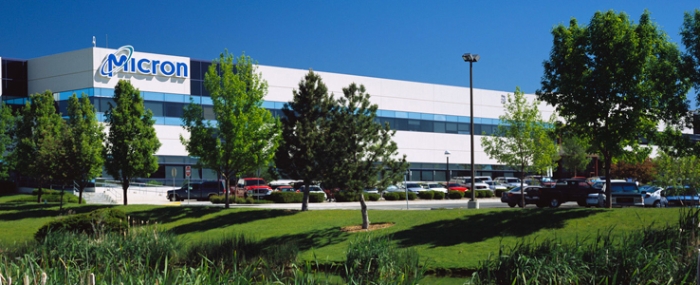 Electronics Production |
Mark Montierth to lead Micron's mobile business
Micron Technology has appointed Mark Montierth to the role of corporate vice president and general manager of its Mobile Business Unit.
Montierth will be responsible for leading Micron's mobile business, including building mobile solutions to address the growing market opportunity for memory and storage driven by the demand for data-intensive mobile experiences. Montierth will report to Sumit Sadana, Micron's executive vice president and chief business officer.
"I'm excited to have Mark take on this new role at Micron," says Sadana, in a press release. "Mark's leadership skills, success in running innovative, high-growth businesses and expertise in high-performance memory make him well-suited to lead Micron's Mobile Business Unit. I am confident he will continue to build on our strong product momentum and deep customer and ecosystem partnerships to deliver solutions that enable next-generation mobile user experiences."
Prior to this appointment, Montierth was vice president and general manager of high-bandwidth and graphics memory product lines in Micron's Compute and Networking Business Unit. Under his leadership, Micron launched its first high-bandwidth memory product into high-volume production. Montierth joined Micron in March 2021 after serving as vice president and general manager at Marvell and NXP Semiconductor.
Montierth succeeds Raj Talluri, who is leaving Micron to pursue a new opportunity.