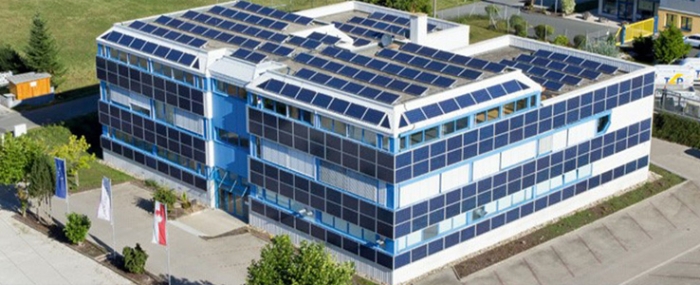 Electronics Production |
Grundig Business Systems acquires Elektron Systeme
Grundig Business Systems GmbH (GBS) acquires 100 percent of the shares in Elektron Systeme from Weißenohe.
Founded in 2009, Elektron Systeme is an EMS service provider based in Weißenohe, Germany. The group consists of Elektron Systeme und Komponenten GmbH & Co KG and its sister company ib Prozessleittechnik GmbH & Co KG.
The seller is the founder and previous sole shareholder Frank Streit, who will act in an advisory capacity after the transaction. Operational management remains in the hands of the existing management team: Michael Walter (Commercial Division) and Harald Weiß (Technical Division).
Frank Streit, who, like Harald Weiß, originally comes from GBS, sees the transaction as a win-win situation:
"The sale to GBS is an important strategic step for Elektron Systeme, because there are many operational synergy approaches due to the spatial as well as cultural proximity of the two houses."
"With Elektron Systeme, we have the chance to integrate additional manufacturing and production expertise for our EMS area into the company. For example, we are thinking of implementing a best-practice system for the two sites in Bayreuth and Weißenohe", adds GBS Managing Director Roland Hollstein.