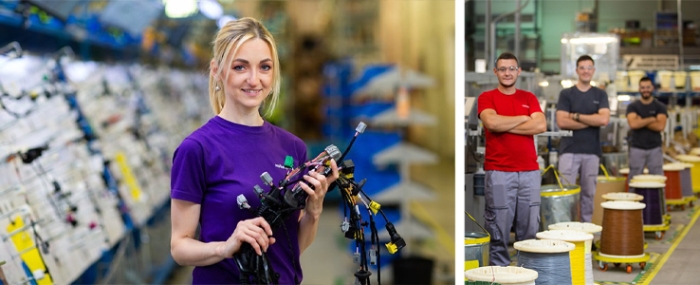 General |
PKC wants to grow in Lithuania
PKC Group, part of Motherson Group since 2017, plans to expand its operations in Lithuania and therefore will hire 100 more employees.
PKC Group established its first Lithuanian facility in Panevėžys in 2014, followed by a facility in Klaipėda in 2022 to manufacture wiring harnesses for commercial trucks and agricultural machines.
PKC Group is looking to expand its operations in Lithuania. After setting up manufacturing premises in the Klaipėda Free Economic Zone earlier this year, PKC Group is investing in long-term assets and new technologies to ensure the high quality and efficiency of production processes, according to a report from Invest Lithuania.
In order to increase production capacity, the company is also looking to hire an additional 100 employees, including Quality Technicians, Assembly Operators, Material Handlers, and Maintenance Technicians, the report continues.