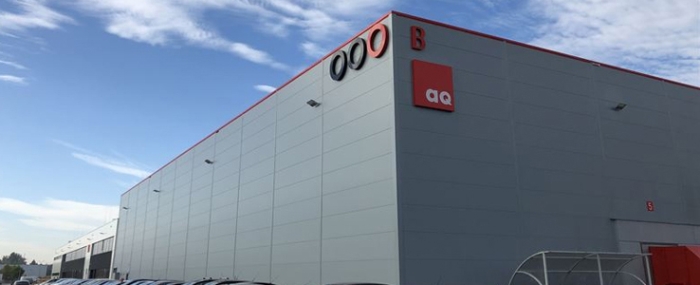 General |
AQ group continues to expand in Poland
Some three years ago, Swedish AQ Group opened its new Wiring Systems factory in Poland. Now, increased customer demand is pushing the company to expand the site further.
Back in October of 2019, the wiring specialist opened a new, 12,300 square metre facility in Lodz, Poland. With the new site, the company also had the possibility to grow with an additional 5,000 square metres should the need ever arise. Well the need is here now.
In a social media update, the company states that it is already underway to expand the facility in Lodz. Evertiq reached out to AQ Group CEO, James Ahrgren, for a comment on the expansion.
"We are expanding with 5,000 square metres in additional rented premises. The reason is that our customers want to buy more from us and that our factory in Lodz is basically full today. Our ambition is to be able to put the new premises into use at the beginning of 2024," the CEO said in an emailed statement.