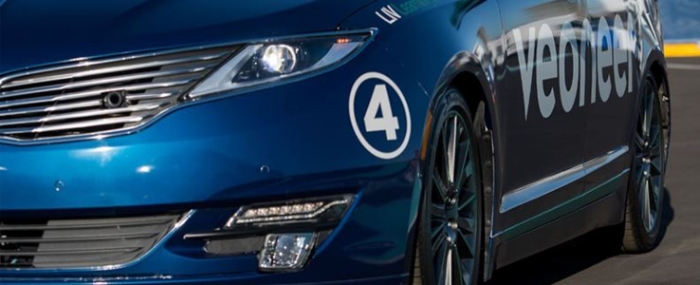 Electronics Production |
Magna to acquire Veoneer's active safety business
Magna International has entered into an agreement to acquire the Veoneer Active Safety business from SSW Partners for USD 1.52 billion.
The combined business is projected to generate approximately USD 3 billion in sales in 2024, which would position Magna's ADAS business in pole-position.
The acquisition adds significant engineering resources – about 2,200 engineers, including 1,800 for systems, software and sensor development – and expands Magna's ADAS customer base and geographic diversification.
"we plan to accelerate innovation by building on both organizations' strengths, including customers, suppliers, technology partners and employees. I am excited to welcome Veoneer Active Safety's talented employees into our global Magna family," says Magna CEO Swamy Kotagiri, in a press release
Veoneer Active Safety sales are projected to be approximately USD 1.1 billion in 2022 and grow to approximately USD 1.9 billion in 2024.
The transaction is currently expected to close near mid-year 2023.