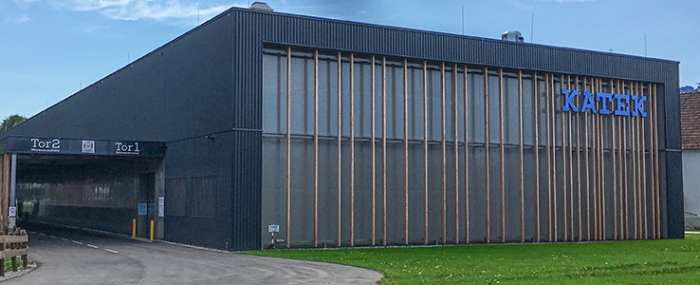 Electronics Production |
KATEK raises even more capital – creates a base for further acquisitions
KATEK carries out a successful capital increase and attracts a number of new investors.
EMS provider KATEK says it has successfully placed the capital increase with subscription rights resolved on November 25. Despite a volatile market environment, there was high demand from existing and new investors.
With the capital increase, the company says it will raise gross issue proceeds of approximately EUR 19.1 million.
"We have carried out the capital increase with subscription rights as planned. We are particularly pleased about the high participation of our existing investors. At the same time, we were able to inspire new investors to become involved, thus broadening the shareholder structure. This will also have a positive impact on the liquidity of the share," says Dr. Johannes Fues, CFO of KATEK SE, in a press release.
"The issue proceeds provide us with additional room for maneuver for further M&A activities and have clearly demonstrated that KATEK can continue to finance value-enhancing acquisitions through capital increases at any time," adds Rainer Koppitz, CEO and Co-Founder of KATEK SE.