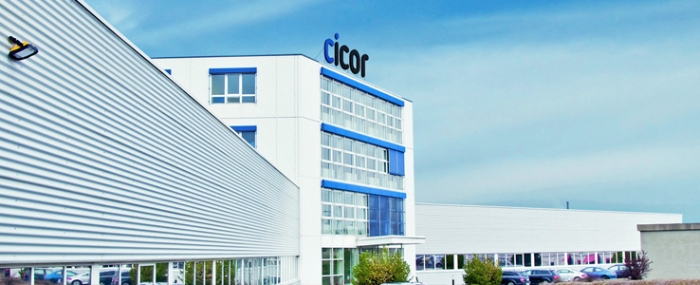 Electronics Production |
Cicor acquires the thin-film business of AFT microwave
Cicor Group says that it is acquiring the thin film business of AFT microwave GmbH of Backnang, Germany in an asset deal. With this acquisition, the EMS strengthens its position as a supplier of thin film substrates in the European market.
As part of the asset deal, Cicor will integrate all employees, the existing equipment and the complete knowledge of the thin film business at AFT's site into the Advanced Substrates division, a press release reads.
AFT microwave GmbH (AFT) has found a reliable partner for the future of its profitable business area of layout and production of substrates based on thin-film technology in the Cicor Group. The thin-film business has historically generated annual sales in the low single-digit million-euro range.
The closing of the transaction is currently expected to take place within the next two - four months and is subject to customary closing conditions. Cicor says that the transaction will be financed with available funds in cash.