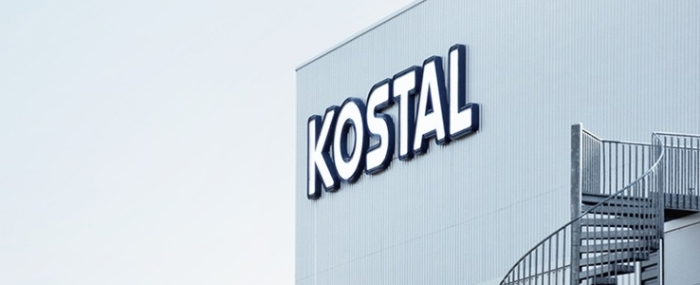 Electronics Production |
KOSTAL expands power electronics production with new plant
KOSTAL is expanding its power electronics production into North America to meet the growing electric vehicle market with the construction of a new 262,000 square foot (21,000 square meter) plant in Querétaro, Mexico.
The company states in a press release that it aims to start production in late 2023, creating a total of 750 jobs in Mexico and numerous jobs in the United States to support research, engineering and production.
The new plant is the company's first power electronics plant in North America at which KOSTAL will manufacture on-board chargers for EV charging and associated components for electric vehicles at the site.
"This is a multi-million dollar investment for KOSTAL that will allow us to efficiently serve our customers' production operations in North America," says KOSTAL Automotive North America CEO Dr. Harry Asher, in a press release. "We are responding to the rapidly growing market and will be ready to supply integrated energy solutions to our original equipment manufacturer customers and their consumers."
This expansion is planned in two phases, with an additional 215,000 square feet (20,000 square meters) of manufacturing space at the Querétaro plant planned for a second phase. Currently, the company has three production facilities in Mexico.