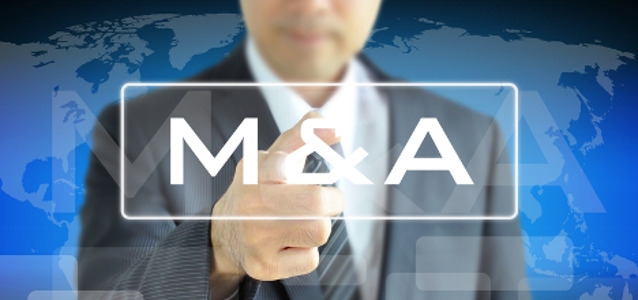 Electronics Production |
PCB Technologies acquires Galil Microwaves & Microelectronics
PCB Technologies Ltd. announces via a LinkedIn post that the company has acquired the technology and the business activity of Galil Microwaves & Microelectronics Ltd., effective as of November 1st.
The manufacturer says that the acquisition involves shifting Galil's production, employees, and engineering activities into its brand-new facility at PCB Technologies in Migdal Ha'emek, Israel.
PCB Technologies says that Galil's technology completes the full cycle of its "all-in-one" capabilities in the fabrication of PCBs, as well as the design and manufacturing of substrate, microelectronics packaging, and electronic assembly.
"We welcome the team of Galil and their customers to join PCB technologies and be part of iNPACK, our miniaturization and advanced packaging division. Galil's technology will create additional synergy and add value to our all-in-one solution and bring to our customers faster time to market and cost reduction for new design and production," the company states in the update.