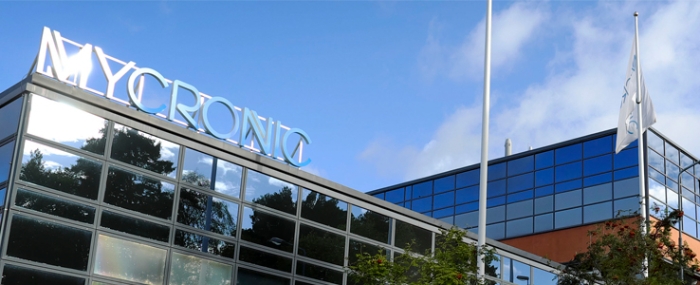 Electronics Production |
Mycronic receives order for two SLX mask writers
Mycronic says it has received an order for two SLX mask writers from an unnamed but existing customer in Asia.
The company states in a short press release that the order value is in the range of USD 10-12 million. Delivery of the first system is planned for the fourth quarter of 2023, while the second system is planned for delivery during the first quarter of 2024.
"We are happy to receive another order from an existing customer who already has the SLX in production. This time the order is for two SLX mask writers and constituters further evidence that the SLX is performing well in a production environment", says Charlott Samuelsson, Sr VP Pattern Generators at Mycronic.