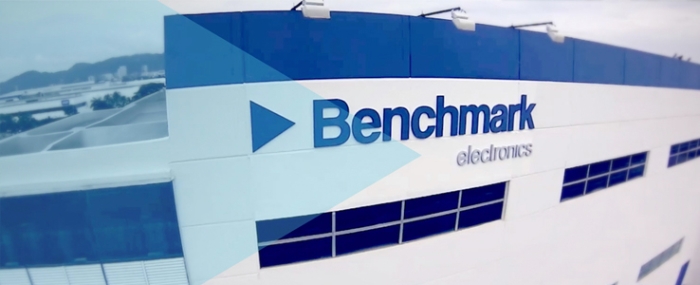 Electronics Production |
YES turns to Benchmark for manufacturing support
US EMS provider Benchmark Electronics is partnering with Yield Engineering Systems (YES) to transfer the manufacturing of the YES flagship product line to its facility in Malaysia,
At the same time, Benchmark will be providing engineering and manufacturing support for YES's upcoming modular wet process systems in the Phoenix, Arizona area.
"We have developed a strong partnership with Benchmark built on trust and our combined expertise," says Ramakanth Alapati, Chief Executive Officer of YES, in a press release. "We look forward to working closely with the team to bring our technology to a wider market, and to further expanding our footprint in the semiconductor capital equipment industry as the need for semiconductor manufacturing support continues to grow worldwide."
YES is a provider of high-tech, cost-effective equipment for enhancing surfaces and materials. YES's thermal, deposition, and wet process systems provide critical technology to semiconductor, life science, and display manufacturers.
Benchmark's Phoenix operation will be leveraging its expertise in the semiconductor capital equipment market, including mechatronic engineering, precision machining, and sub-system assembly. The partnership comes at a critical time as the CHIPS Act has created a flurry of activity around the semiconductor industry and demand for organisations supporting the industry has risen dramatically.
"YES is helping solve critical problems for their customers in the fast-growing semiconductor manufacturing industry," says Jeff Benck, president and CEO, Benchmark, in the press release. "We're proud to be selected as their strategic partner and look forward to working hand-in-hand with their team to help bring their technology to market to meet the demand for semiconductor capital equipment."