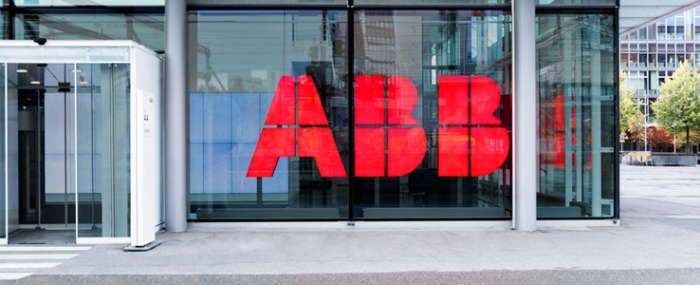 Electronics Production |
ABB expands US manufacturing with EV charger facility
ABB E-mobility makes a multi-billion investment to meet increasing market demand for electric vehicle chargers. A new Manufacturing facility in Columbia, South Carolina localises the supply chain closer to customers and will create 100+ jobs.
The new facility will be capable of producing up to 10,000 chargers per year, ranging from 20kW to 180kW in power, suited for public charging, school buses, and fleets, a press release reads.
The operation builds on ABB E-mobility's existing US manufacturing operations which produce transit bus chargers that range from 150kW to 450kW. This expansion will increase responsiveness to US market demand, create a more efficient localized supply chain, and reduce delivery lead times.
"The need for investment in the US e-mobility sector has never been greater, as 18 million EVs are expected to be on US roads by 2030. Expanding our US manufacturing operations will allow us to better serve our customers and help advance the adoption of EVs from private vehicles to public transportation and fleets, said Bob Stojanovic, Vice President for ABB E-mobility in North America," in the press release.