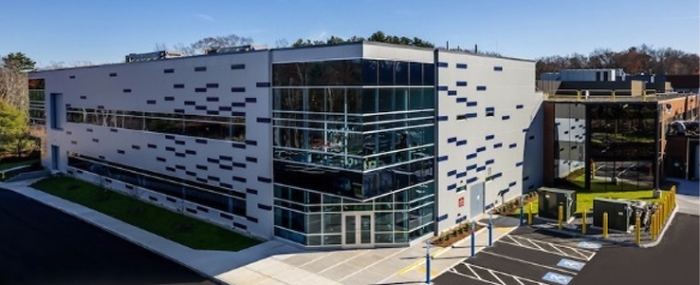 Electronics Production |
Vicor opens its "ChiP" fabrication facility
Power module manufacturer Vicor has opening of its new 90,000-square-foot power module manufacturing facility in Andover, Massachusetts.
The ChiP (Converter housed in Package) fabrication facility enables scalable, automated, cost-effective manufacturing of power modules to support customers worldwide. The company states in a press release that the new ChiP foundry will provide 45% more manufacturing floor capacity to meet high-volume requirements of ChiP customers on a global scale.
With its new ChiP foundry, Vicor takes a major step toward realising its vision to enable high-performance, modular power solutions capable of satisfying demanding power requirements across a range of high-growth markets. The company states that the new fab utilises patented fabrication processes that differentiate Vicor power modules by enabling the most power-dense and energy efficient solutions.
"Our new ChiP fab integrates all of the process steps necessary to manufacture high‑density power modules in wafer-like panels with short cycle time and flexible capacity," says Mike McNamara, Vicor Vice President of Operations, in the press release.