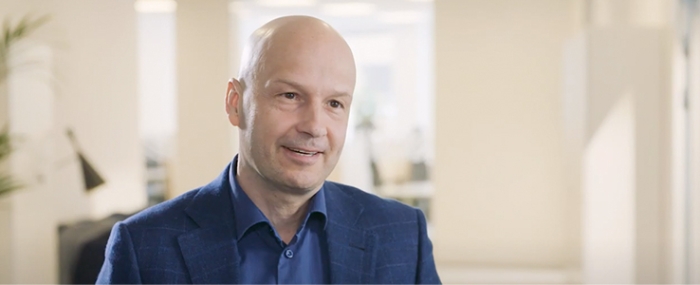 General |
Fingerprint Cards to cut global workforce by 10%
"Extensive COVID-19-related restrictions were in effect in China for much of the second quarter, which had a significant negative impact on Fingerprints' sales in the mobile segment in China, Swedish biometrics company," Fingerprint Cards reports.
Sales in the second quarter fell 21 percent year on year (down 33 percent in constant currency terms), and 24 percent relative to the first quarter of 2022 (down 28 percent in constant currency terms).
The gross margin was 31.1 percent, compared with 27.7 percent in the year-earlier period. The increase is primarily due to the significant growth of the share of sales attributable to the PC and Access segments.
The lockdowns in China have led to a sharp drop in smartphone sales in the country, resulting in mobile phone producers scaling back their orders of fingerprint sensors to a minimum in parallel with carrying out destocking measures, Fingerprint Cards CEO, Christian Fredrikson comments in the company's interim report.
"In view of the lockdowns in China, we are taking a number of measures to adapt our costs," Fredrikson further states.
Regrettably, this will entail staff reductions in certain areas. We are reducing the workforce globally by about 10 percent, at the same time as we are deferring some projects and cutting back on our other costs. However, all of our growth-oriented projects are proceeding according to plan. Combined, these actions will reduce our annual operating expense run rate by approximately SEK 80 M, corresponding to approximately 20 percent of our cost base, with full effect from the fourth quarter of 2022. These cost adjustments are necessary to meet the slump in the Chinese mobile market, Fredrikson continued.