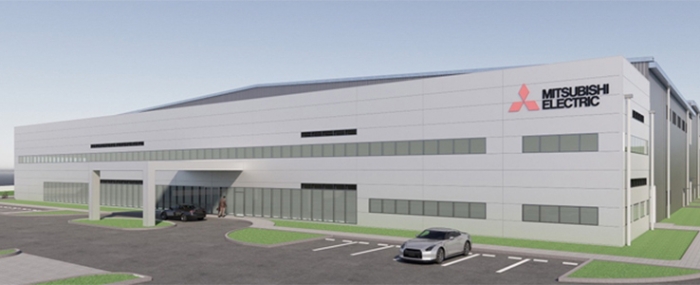 Electronics Production |
Mitsubishi Electric to establish new factory in India
will invest approximately 21.8 million euros in its subsidiary Mitsubishi Electric India Pvt. Ltd. to establish a new factory in India for factory automation control system products.
Expected to start operations in December 2023, the new factory will manufacture inverters and other factory automation (FA) control system products, expanding the company´s capabilities to meet the growing demand in India, a company press release reads.
The new two-floor, 15,400 square-meter factory will be built on 40,000 square meters of land near Pune, Maharashtra.
Mitsubishi Electric´s FA control systems business in India began in the mid-1990s, and has since acquired a local manufacturer named FA control systems in 2012.