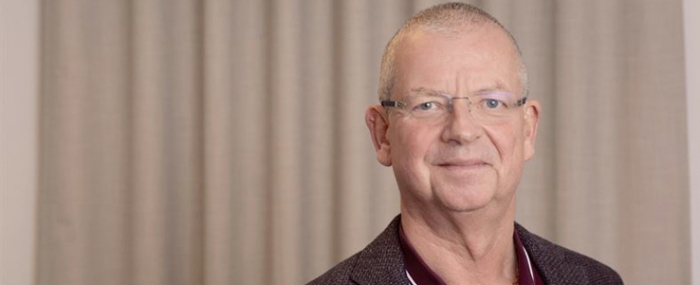 General |
Smoltek signs MoU with global manufacturer of capacitors
Swedish Smoltek Semi has signed a Memorandum of Understanding with a global manufacturer of capacitors for the joint development of Smoltek's ultra-thin CMF-MIM capacitors.
The MoU that the two parties have now signed relates to the joint development of a capacitor product and the industrial mass production process for Smoltek's patented, ultra-thin carbon nanofiber (CNF-MIM) capacitors, a press release reads.
The initial part of the project will be defined in a Joint Development Agreement (JDA), where 1.5 million USD will be paid to Smoltek Semi for continued development work when the development agreement has been signed.
The MoU also refers to the potential formation of a 50/50-owned joint venture which, if it is formed, will receive a license for mass production and sales of CNF-MIM capacitors in the discrete capacitors segment. The capacitor manufacturer has, in the event of the joint venture being formed, undertaken to take responsibility for the day-to-day operations of the planned joint venture, as well as to invest a total of 3.5 million USD in the development project.
The MoU means that Smoltek Semi and the capacitor manufacturer have now agreed on the overall terms and initial financing to bring Smoltek's patented CNF-MIM technology for ultra-thin capacitors to market in the discrete capacitors segment, and to mass-produce and sell these capacitors via a 50/50-owned joint venture.
This agreement with a global capacitor manufacturer is a historic milestone for Smoltek. We now have a perfect partner in place to complete a competitive product and industrial mass production process for our ultra-thin CNF-MIM capacitors. Given that we succeed in this, the joint venture that we plan to start will have excellent conditions to take a significant share of the market for decoupling capacitors by utilizing our partner's established network in the semiconductor industry. I am very proud of Smoltek's entire team that has made it possible to take such an important step closer to our goal of becoming an innovative industrial company based on our patented nanotechnology platform, says Smoltek's CEO, Håkan Persson, in the press release.